EXPERT KNOWLEDGE TO DOWNLOAD
In our download area you can discover our expert knowledge in many different publications, such as our annualy Risk Report. In these comprehensive reports, we examine cutting-edge topics, feature interviews with numerous personalities from the industry and our experts offer exciting insights into the world of risk management.

Turn our know-how into your benefit and stay informed about the latest risk management topics!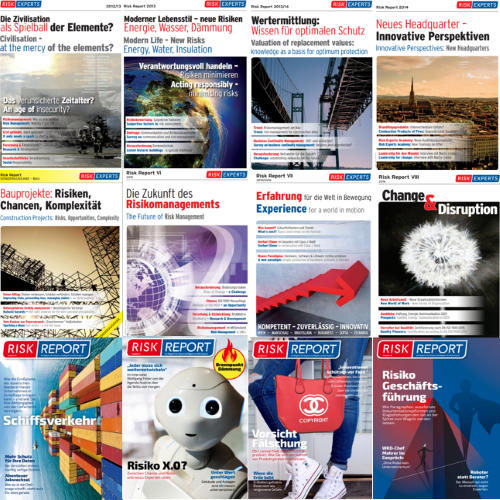 Download and study our Risk Reports: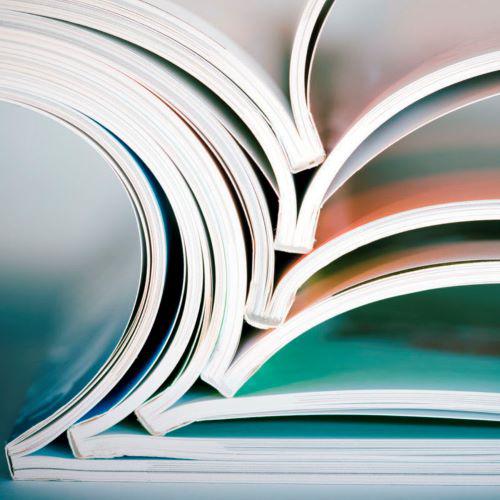 Read more about our published technical articles on various risk topics: